PROFESSIONAL . ENTERTAINMENT . ORGANIZATION
CORPORATE EVENTS

EXHIBITIONS

BRANDING & PROMOTIONS

MUSICAL CONCERTS

CONFERENCES

WEDDINGS
About P E N O R G
PROFESSIONAL ENTERTAINMENT ORGANIZATION
PENORG - PROFESSIONAL ENTERTAINMENT ORGANIZATION is undertaking Corporate Events, Exhibitions, Conferences, Promotions, Branding, Weddings etc. Penorg is a synonym for professionalism and success. Penorg is a young enterprise managed by highly experienced professionals that can rival the best in the business. We concentrate in crafting unique and distinct events for all kinds of customers. Within a short span, Penorg has emerged as one of premier event management companies.
Right from musical concerts to promotions, Penorg has done it all, with roaring success in each project. Excellence and uniqueness is what we strive for and deliver with elegance. Our international clientele is a living proof of its success. We always concentrate on the requirements of the customer, so that we can create very special and accurate products. We create exceptional designs and concepts for brands to stay a level above the rest.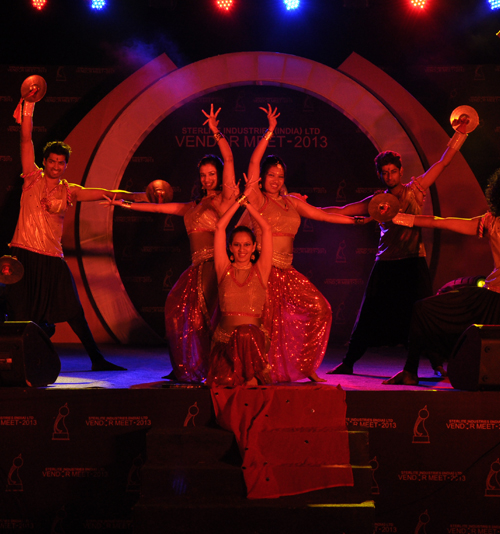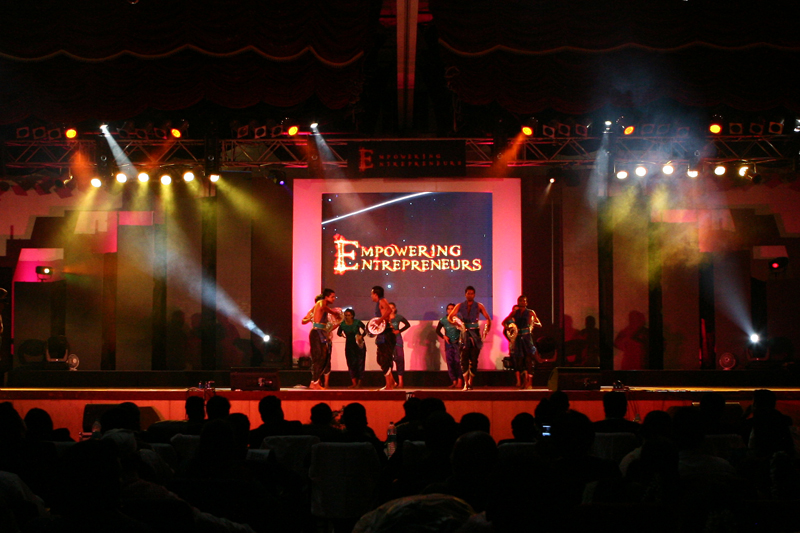 CORPORATE EVENTS
We assist you in multitude ways whether your project is corporate function or a special event,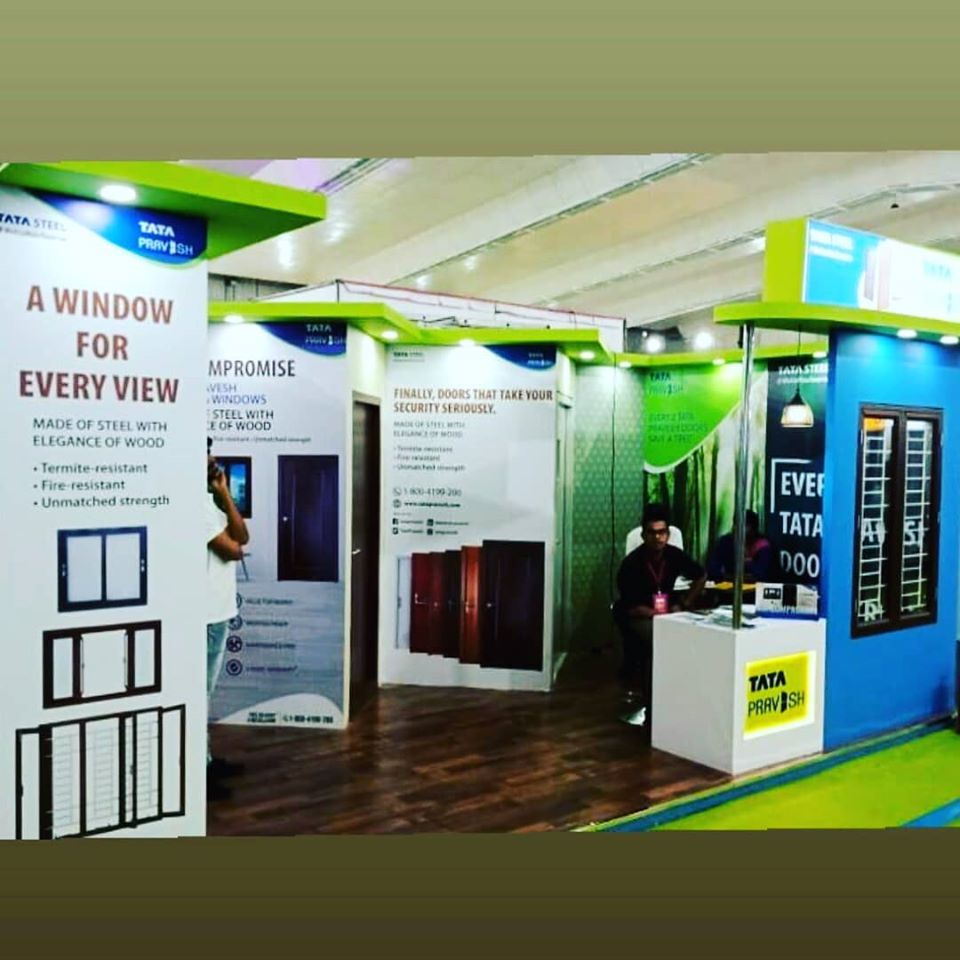 EXHIBITIONS
We support you with organised presentation and display of your products and services.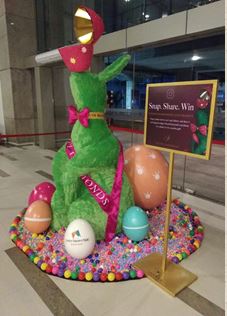 Branding & Promotions
No matter what business you are running, a strong brand is an integral part of your success.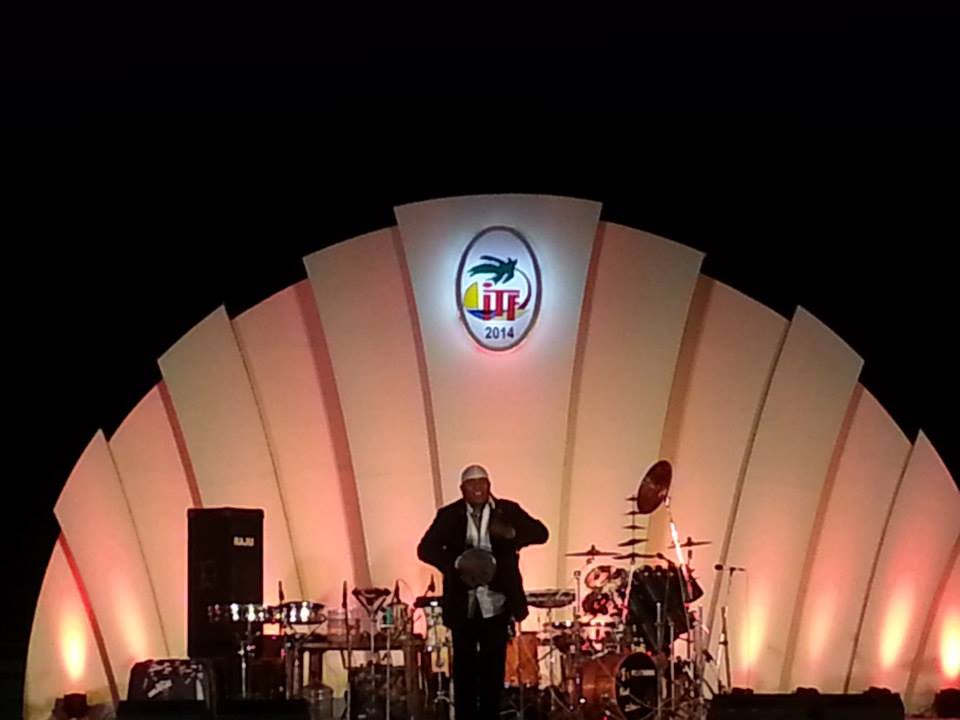 Musical Concerts
We are experts in concerts and musical shows. We have a plan even for a single light,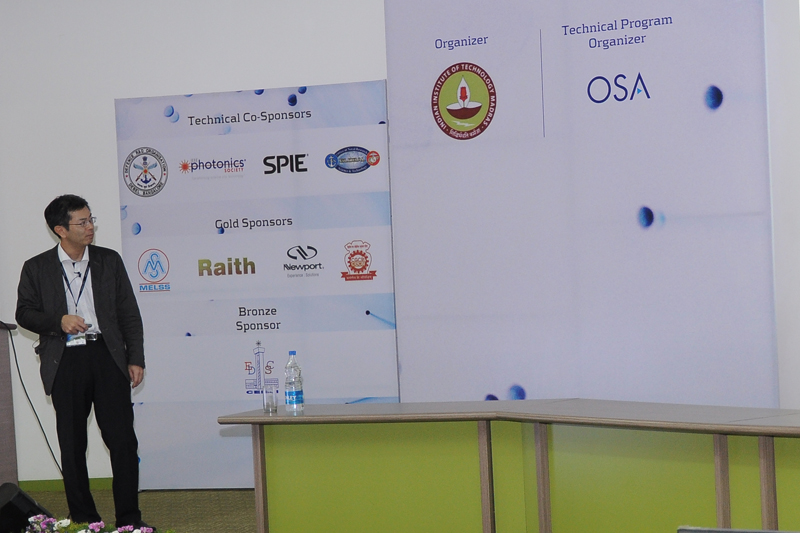 Conferences
One of core competency...Conference management...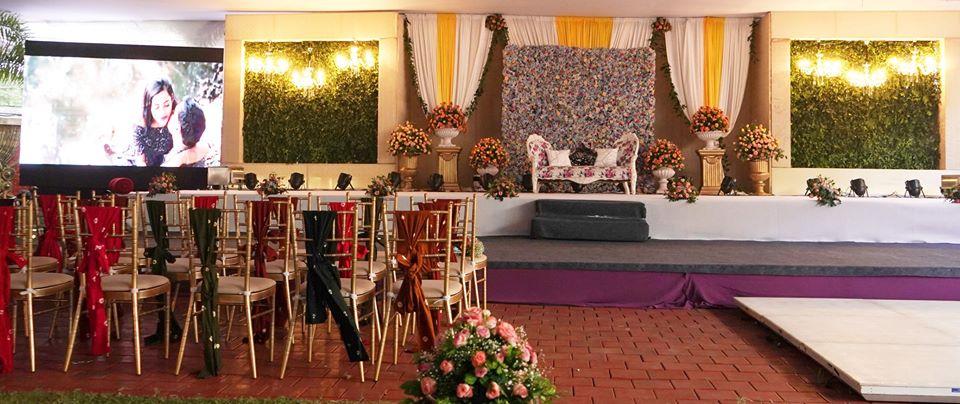 Weddings
We enter a clients place as a family member who does anything and everything..
Contact us Now
PROFESSIONAL ENTERTAINMENT ORGANIZATION